About Josh
Josh here. This is my website. I write books. I also happen to work at Amazon.com, managing a small software team working on Kindle publishing (I'm a big fan of my fellow indie authors). Check out my books below. Or check out my twitter and blog feeds further below. Or check out my author page on Amazon.com.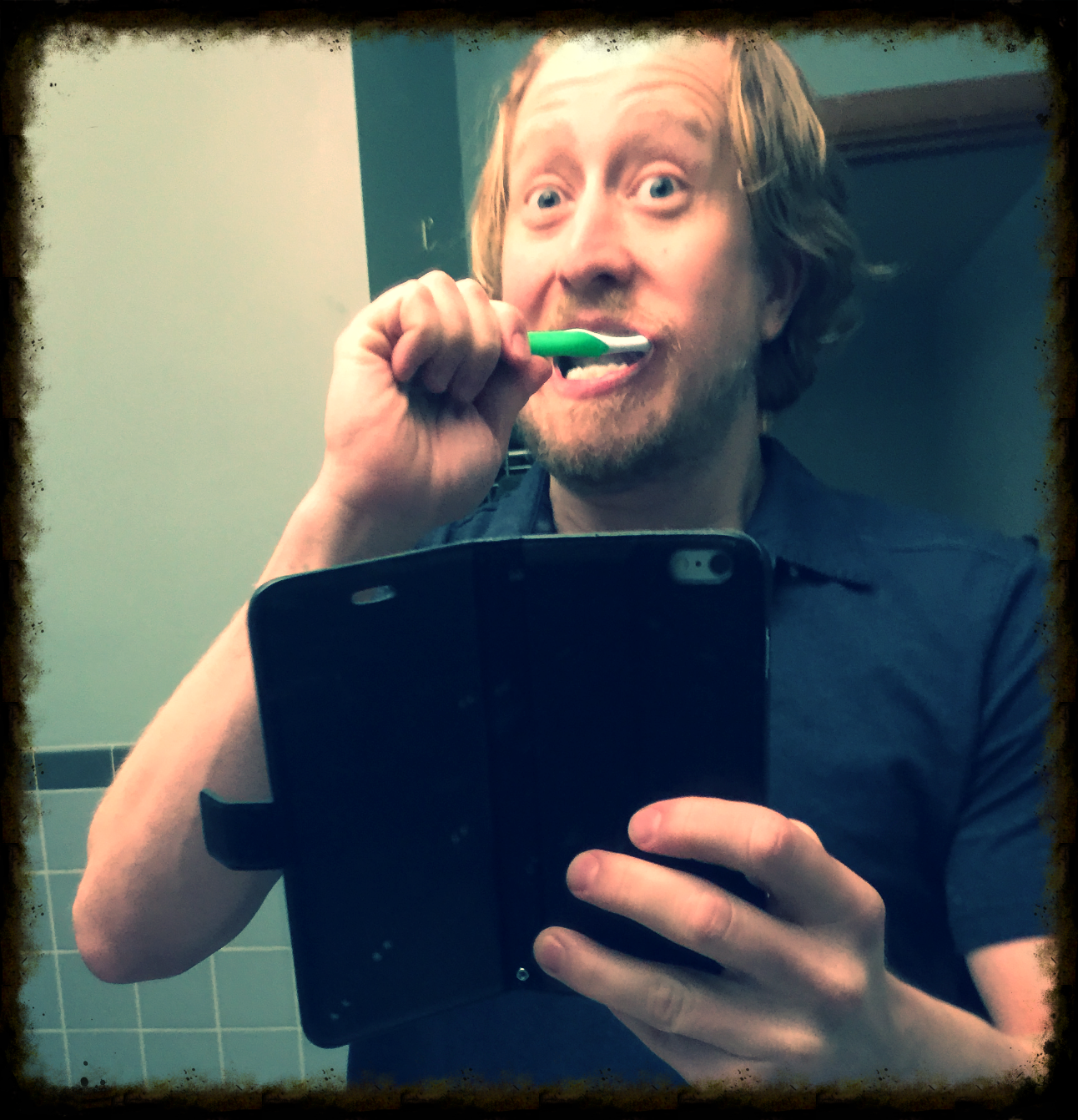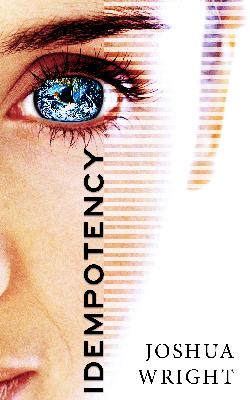 Idempotency
In the year 2112, on the brink of technological advancements providing near infinite life expectancies (for those who can afford them), an avalanche of new problems are waiting on humanity's doorstep. For enthusiastic salesman Dylan Dansby, selling an innovative new product to combat these problems could be a career making opportunity - but Dylan's selling a product he doesn't believe in. It's not that it doesn't work, rather, it might just work a little too well.
Selected as one of the first ten Kindle Scout winners, Idempotency will soon be published by Kindle Press.
Baxter's Bot
Baxter's RealBot, Shirley Dimples, was a perfect match for Baxter. Shirley laughed at Baxter's stupid jokes, smiled at his frumpy style, and supported every indecisive decision he made (or didn't make). As designed, she was a perfectly perfect match for Baxter's perfectly imperfect personality. And Baxter found her to be perfectly bland.

Good thing software has bugs.

"Baxter's Bot And Other Short Stories" is Joshua Wright's first collection of short stories. All five shorts focus on speculative and science fiction.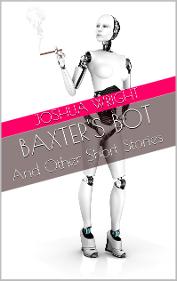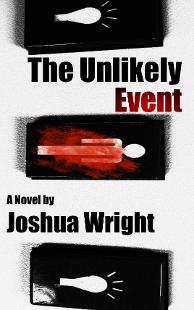 The Unlikely Event
In the unlikely event of an emergency… hope for an unlikely hero. Bartholomew Barton hadn't a clue why the two couples he sat sandwiched between needed to be so damned amorous. He certainly hadn't acted that way when he had been married—none of the times. Maybe the couples mistook the particularly nasty turbulence for their last moments together. If so, how right they would soon be.
The Unlikely Event is the first in a series of zombie sci-fi. The novel is short and fast-paced, with a focus on characters (you know, before they get eaten). It's an unapologetic gore-fest, and is not for the weak-hearted.
DRO2WN
If your life passed before your eyes when you died, would you change anything? Providence Westinghouse decided to change something -- he said "hello" to a girl on a bus -- and it changed everything.
DRO2WN (pronounced simply "Drown") is Josh's first book. It is surreal speculative fiction inspired by Philip Dick and The Twilight Zone. Taking place on a bridge in Seattle, the book rewinds the lives of its characters as they are afforded the posthumous chance to change their lives.
Also, check out the eponymous rock album inspired by the book, by Josh's band The SAWG: www.TheSAWG.com